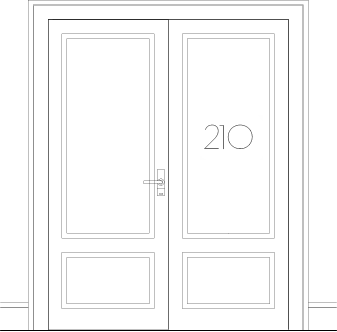 This is one of the most well-known places by Czech newlyweds, as it is popular for wedding photo sessions. Leaving aside matters of love, it has wonderful views of the Charles Bridge.
[button link="https://www.google.es/maps/place/50%C2%B005'19.1%22N+14%C2%B024'39.6%22E/@50.0886828,14.4105212,356m/data=!3m1!1e3!4m2!3m1!1s0x0:0x0″ type="icon" icon="search" newwindow="yes"] SEE IN MAP [/button]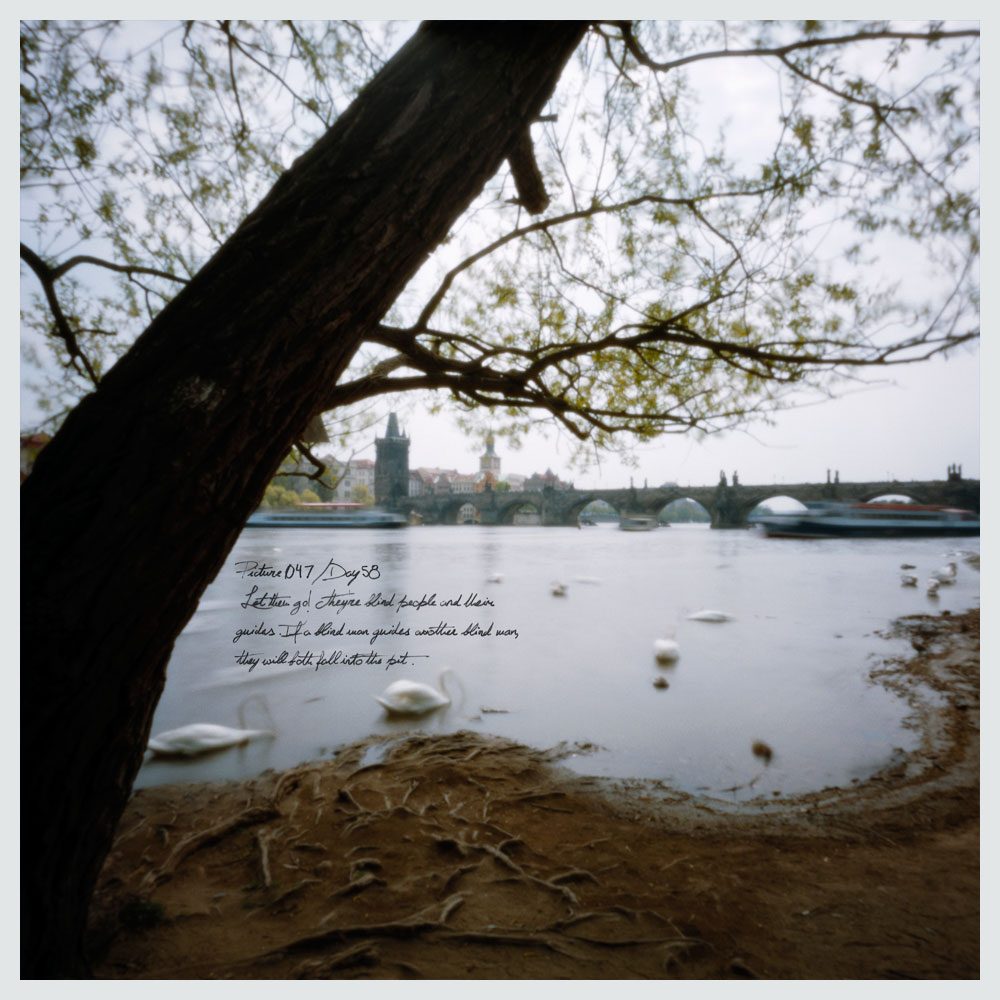 Between Kafka Museum and Mánesův Most museum we find a peaceful wide access esplanade viewpoint to the Vltava River. From here we have privileged views (probably the best ones in Prague) of Charles Bridge in all its expression, and the right side of Prague, with gems such as the Czech Philharmonic.
This photograph of Vltava bank is part of Project 57, the artistic project that we make from the BoHo Hotel to show new corners and new perspectives of Prague. You can find it in a large-scale format in room 210 of our hotel.