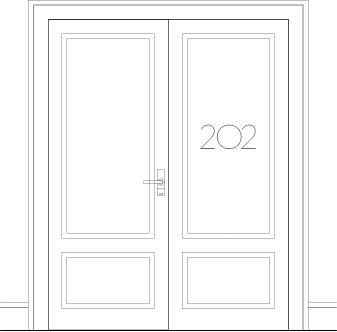 Use the GPS coordinates and enjoy one of the best views of the city. I'm afraid of heights, so I didn't enjoy them very much. On the way down it's comforting to stop at the Neustadt students Café; don't be confused and enter Hooters, which is right next door, where ladies of distracted moral serve franchise hamburgers.
[button link="https://www.google.es/maps/place/50%C2%B004'41.7%22N+14%C2%B025'16.9%22E/@50.0792517,14.4192293,15.75z/data=!4m2!3m1!1s0x0:0x0″ type="icon" icon="search" newwindow="yes"] SEE IN MAP [/button]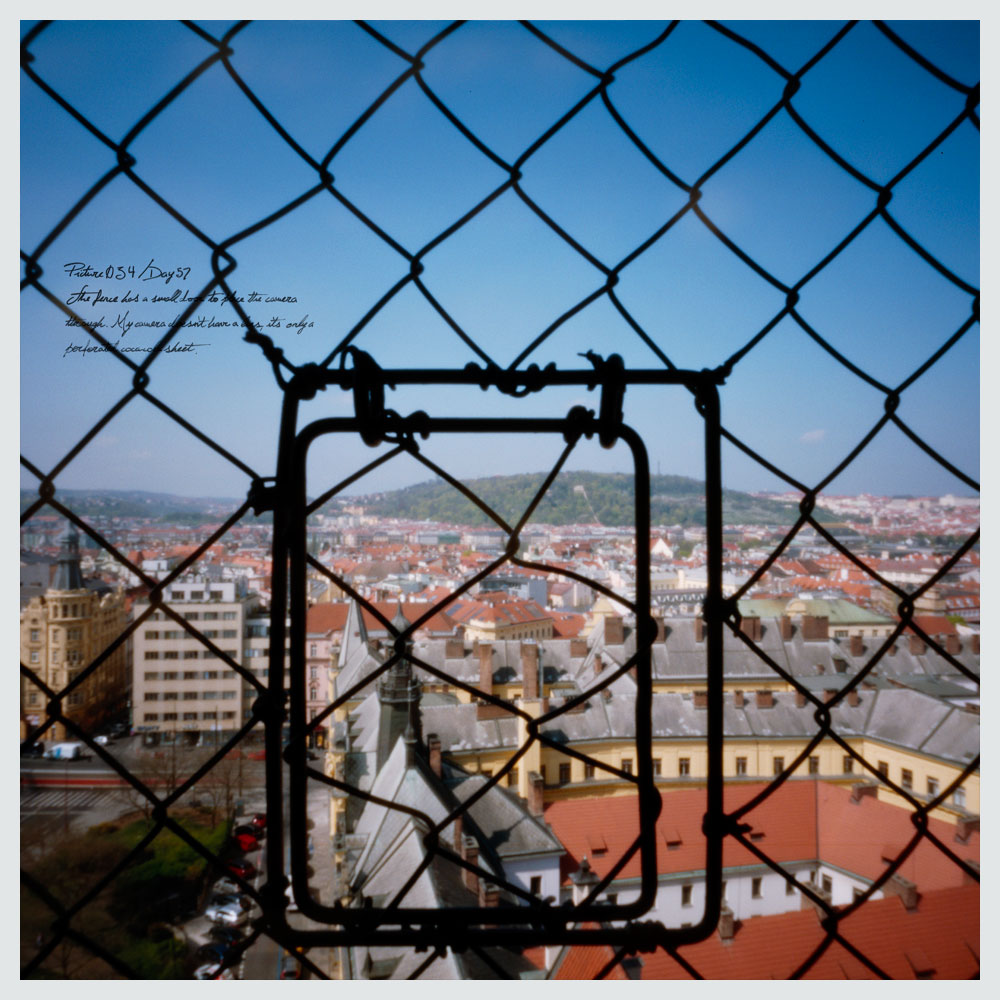 In the new town hall tower of Nové Mestó we can enjoy spectacular views, as we do in other places of the city as the highly recommended Powder Tower. The area is really lovely, surrounded by houses and buildings of purely Central European inspiration and student leisure spaces.
This photograph of Nové Mestó is part of Project 57, the artistic project that we make from the BoHo Hotel to show new corners and new perspectives of Prague. You can find it in a large-scale format in room 202 of our hotel.