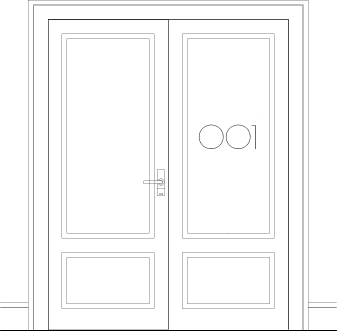 This photograph was taken from a restaurant located by the river along the Charles Bridge. A haven of peace from where one can look at the movement of pedestrians and barges. At a certain point I had to escape, the mosquitoes where eating me. I returned that night to take the same shot but at night. I left the camera the at ten o' click in the evening and went back the next morning. Someone had stolen my camera.
[button link="https://www.google.es/maps/place/50%C2%B005'15.4%22N+14%C2%B024'36.3%22E/@50.0873059,14.4084169,17.5z/data=!4m2!3m1!1s0x0:0x0″ type="icon" icon="search" newwindow="yes"] SEE IN MAP [/button]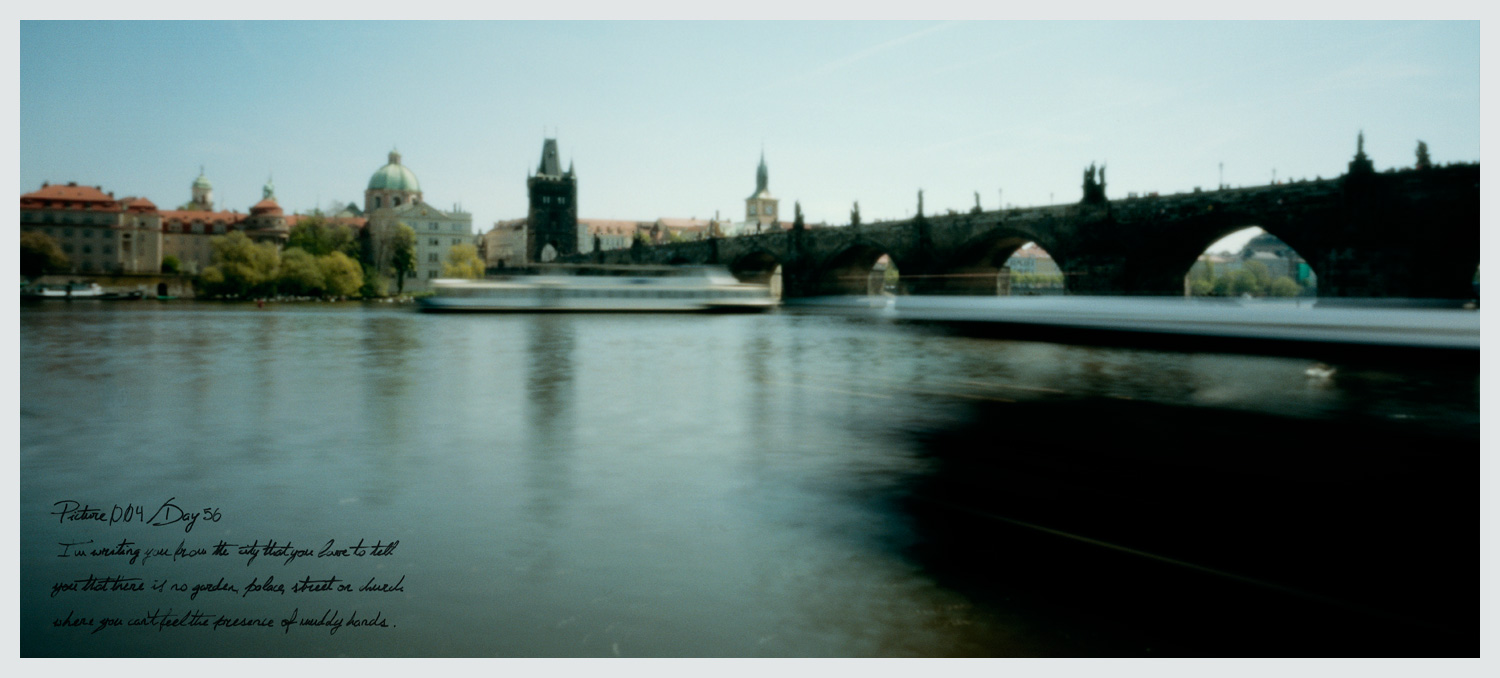 Throughout all the Vltava River we can find plenty of terraces and restaurants where we can enjoy a privileged view such as those in postcards. Located on the left bank, between the Charles Bridge and the Kafka Museum, this restaurant terrace offers a beautiful view of the famous bridge and the domes of the Charles Bridge Museum.
This photograph of terrace next to Charles Bridge is part of Project 57, the artistic project that we make from the BoHo Hotel to show new corners and new perspectives of Prague. You can find it in a large-scale format in room 001 of our hotel.