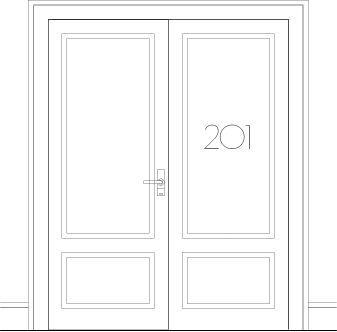 In addition to its charming architecture, Prague is the city of gardens. This picture was taken in a garden called Letna, a symbolic place for the communist opposition.
[button link="https://www.google.es/maps/place/Vrchlick%C3%A9ho+sady,+110+00+Praha+1,+Rep%C3%BAblica+Checa/@50.0848893,14.4324875,17z/data=!3m1!4b1!4m2!3m1!1s0x470b94940cfa736d:0xb5ca776650264a09″ type="icon" icon="search" newwindow="yes"] SEE IN MAP [/button]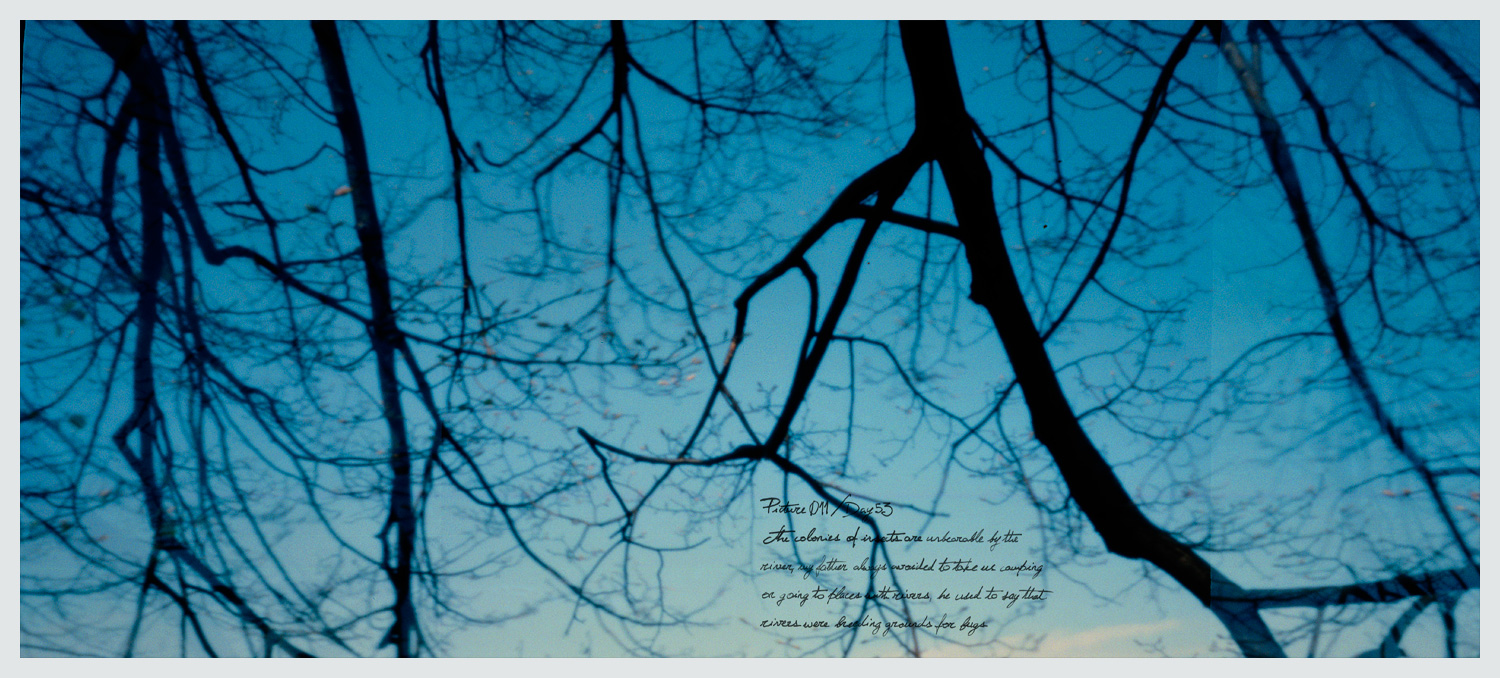 The Letná gardens, besides being a good place to sunbathe and rest for Czech citizens (its original name is summer camp), is a place with an important historical component in the popular struggle against communism: In 1955, a great monument to Joseph Stalin was erected on the edge of Letná Gardens as part of the personality cult of Stalin, whose statue was destroyed in 1962. During the Velvet Revolution, the Letná Gardens were the setting of some of the most important demonstrations against the communist government. On 25th and 26th November 1989 around 750,000 people demonstrated in this space. These protests were followed by a general strike throughout the country on November 27, 1989, and what happened next is history…
This photograph of Letná Gardens is part of Project 57, the artistic project that we make from the BoHo Hotel to show new corners and new perspectives of Prague. You can find it in a large-scale format in room 201 of our hotel.