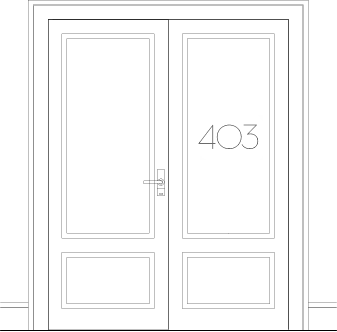 Kampa Island: I arrived here following the trail of the Spanish troops which fought in the Battle of the White Mountain during the SXVII century and used Kampa Island to camp along the river.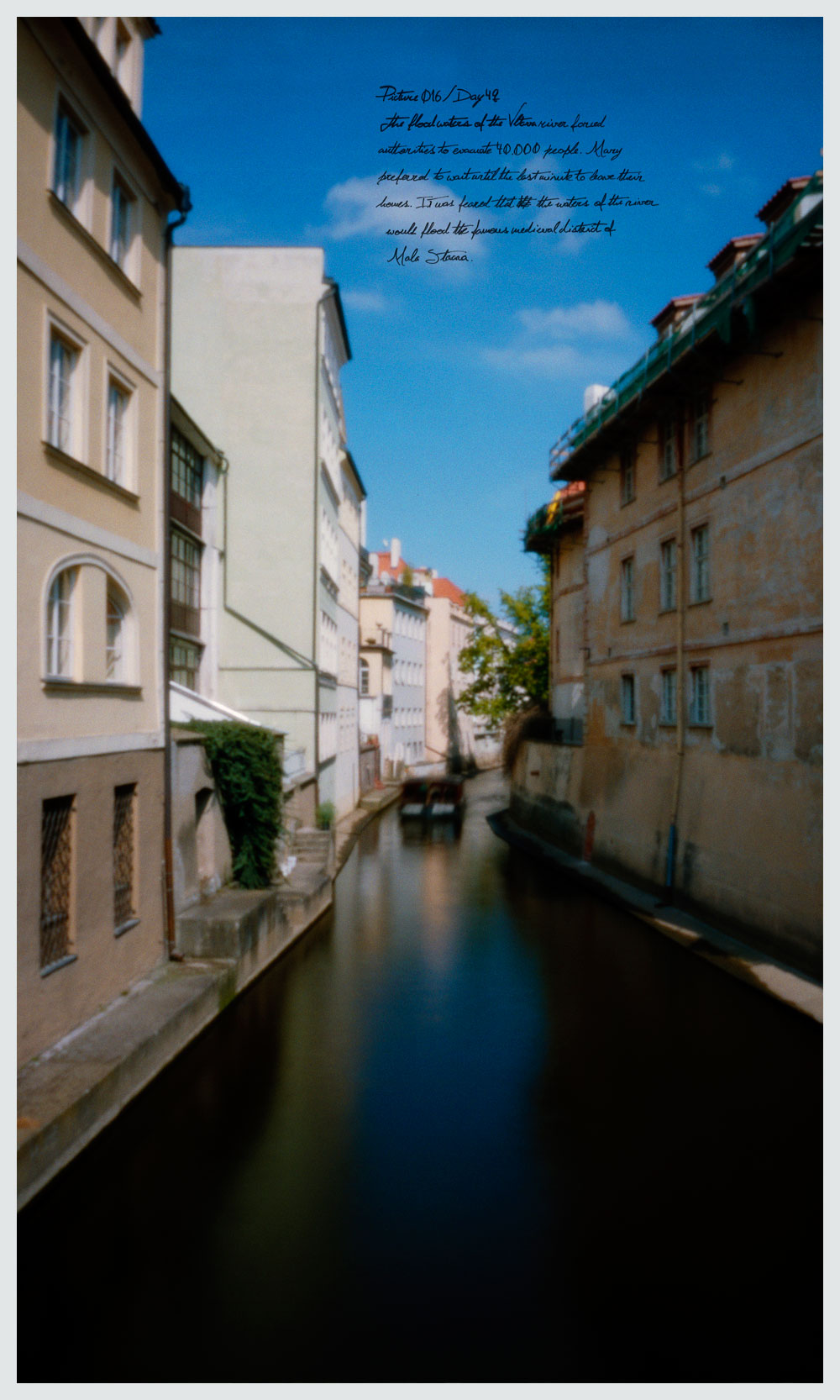 Close to this place of Kampa Island, we find the so-called Lennon Wall. A simple wall transformed into monument when it became famous thanks to the popular wish, since it is still a simple piece of facade where the "citizens of the world" have been adding graffiti and letters in honour of the Beatles and in honour of the popular pacifist troubadours. This wall began to be painted after the death of Lennon and although it has been "cleaned up" several times, we can still find revolutionary graffiti full of symbolism.
This photograph of Kampa Island is part of Project 57, the artistic project that we make from the BoHo Hotel to show new corners and new perspectives of Prague. You can find it in a large-scale format in room 403 of our hotel.