There are plenty of reasons for visiting Prague, no wonder why this charming city has become one of the most chosen destinations among tourists who look for unique and exclusive cities in Europe.
Its amazing architecture with Romanesque chapels, Gothic cathedrals or Baroque palaces, its wide range of musical offer from classical to rock, its famous beers, the picturesque Vltava river that crosses the city, the historic gardens and parks, its wonderful views and many other elements are responsible for creating the unique and dreamlike atmosphere you can only experience in Prague.
But there is a little hidden spot in the heart of the city that makes the difference when staying in Prague. We are talking about the BoHo Hotel, a luxury hotel in the heart of Prague aimed at hosting those demanding individuals who are looking for something more than just a place to sleep.
"The BoHo hotel is aimed at hosting those demanding individuals who are looking for something more than just a place to sleep in Prague"
The BoHo hotel is aimed at being one of the icons of exclusiveness and luxury in Prague. A unique hotel where elegance, wellbeing, hospitality and culture come together, making the experience of visiting Prague a real pleasure for all senses.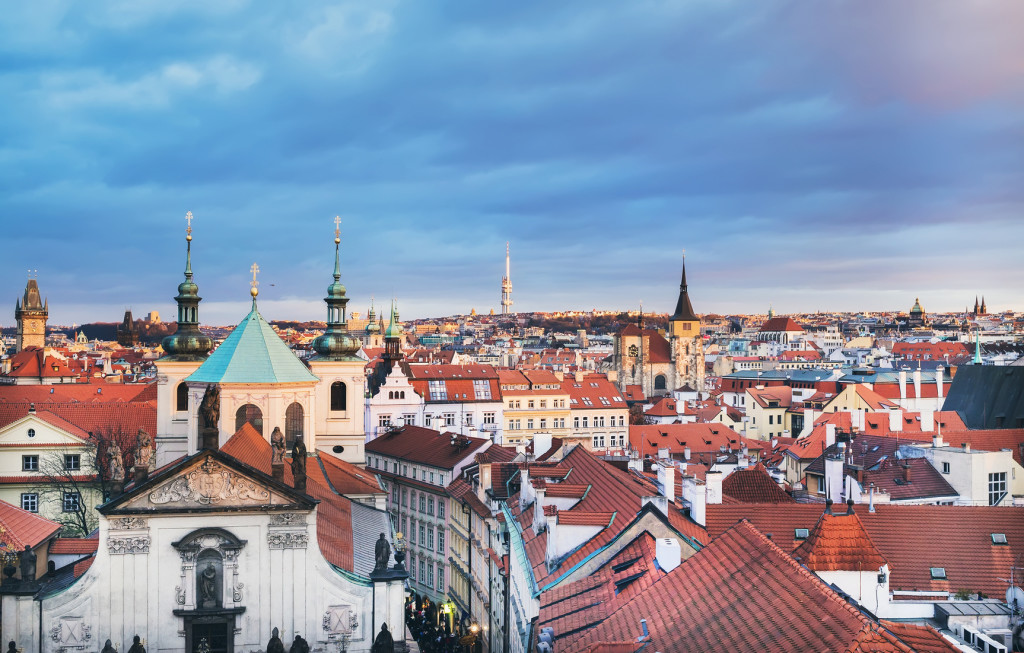 This luxury hotel in Prague enjoys an outstanding location in the heart of the Golden City. The BoHo hotel is located in the historical center of Prague, so that you can reach the main sightseeing spots on foot.
The Powder Tower, for example, is just 100 meters away from this luxurious hotel. The National Theatre or the Old Town Square can be reached in just 5 minutes, while the National Museum or the Opera are just 15 minutes away by feet.
It's also easy to get to the BoHo hotel from the Airport, as it will only take you 30 minutes by taxi to arrive to this unique and luxurious hotel in Prague.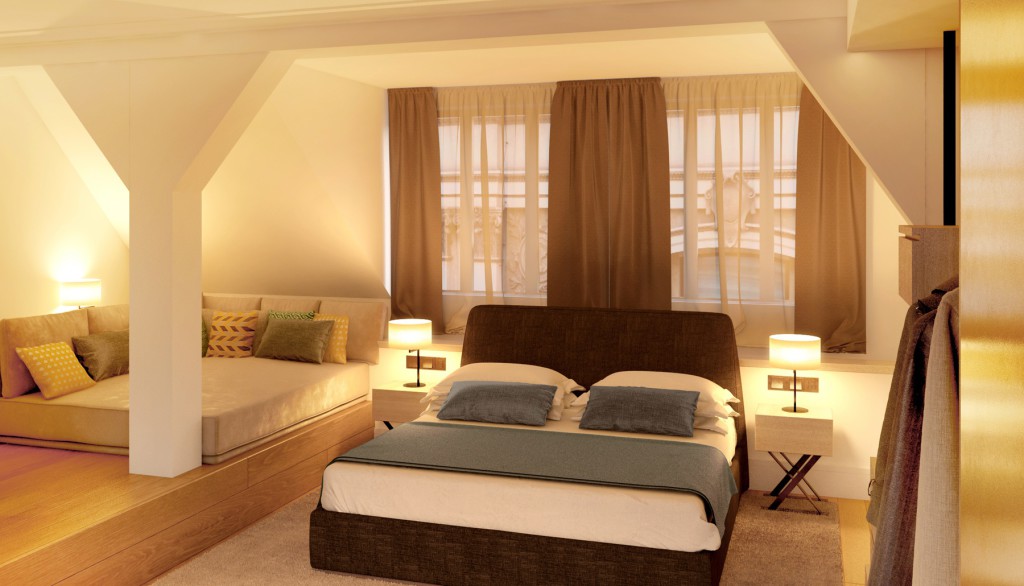 The Boho hotel counts with all kinds of rooms in order to meet the different needs of its clients. You can choose from 6 different kinds of rooms depending on the size and the amenities you need.
Nevertheless, all rooms are stylishly designed evoking the comfort of modern contemporary facilities. The interior design, its luxurious furniture and the ambient illumination create a peaceful and exclusive atmosphere ideal for resting after a long day out exploring the city of Prague.
"The interior design, lighting and amenities of its rooms create a unique, peaceful and exclusive atmosphere"
They all count with a television, a writing desk, free high speed wireless internet access, personal electronic safe a fully stocked mini bar, a kettle and a Nespresso. Moreover, depending on the room you choose you will also have more space with even a double sofa and anything you need for a luxurious stay in Prague.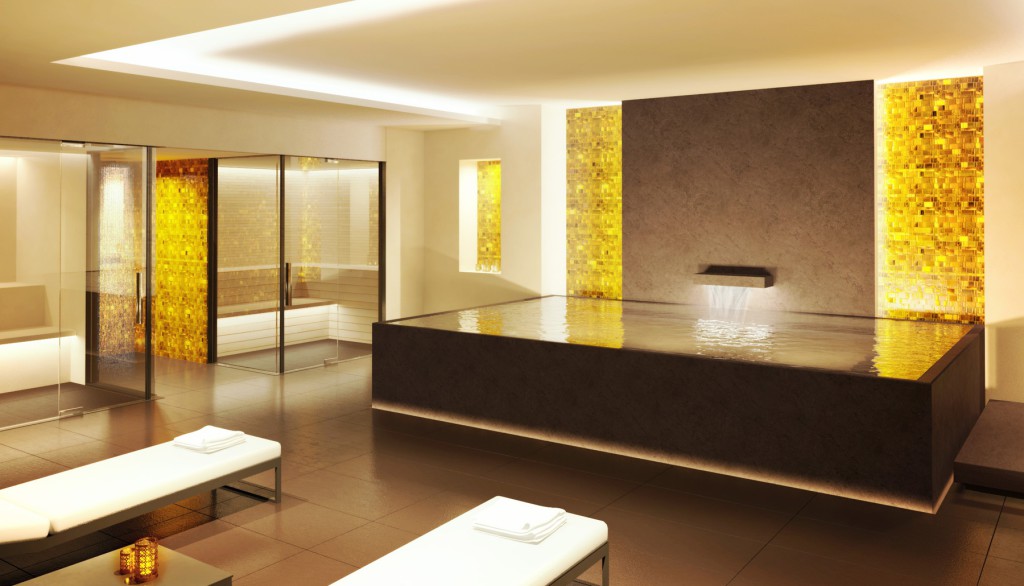 But if you thought that was all, wait for the icing on the cake. This luxurious hotel also has a great wellness areas in Prague. The visitor will find a relaxing oasis of wellness in the middle of the city combining exclusive and natural elements and a mixture of essences.
There is not a better way to take care of your body and mind when you are travelling, since this area also includes the latest generation machinery to keep your body fit.
As you may see, there is a difference between "staying in Prague" and actually "being in Prague". For all those who do understand the difference, the Boho hotel offers them a luxurious atmosphere and an exclusive service so that they will never forget their trip to Prague.