Staying at the BoHo hotel makes you feel wrappedin charm, peace, relaxation … and luxury. A luxury available for all people, which  is not measured by weight but which is visible everywhere around you: from the place, in the historic center of Prague and with some true gems of international architecture only five minutes by walk, to a dedicated staff, which is always available to cover every guests' need.
The first sign of luxury service is that you do not need service
BoHo hotel has everything for you to enjoy a luxury service: 24 h. reception, an attentive staff which cares for every detail, continuous cleaning service … but the best way of knowing that we have a luxury service is that you don't need to request any service: everything is available for your convenience in Boho Hotel and you can just forget the worries at all times.
If you need comfort, our rooms are spacious and comfortable, but if this is not enough relax for you, the wellness area may end up with every little bit of stress that may be left in your body, something otherwise impossible in this unique place.
A luxury that escapes of the ostentatious to approach the comfortable
On more than one occasion we make the connection: ostentatious and luxury, but it is not always so. Our luxury is not baroque: it is a luxury palpable by the feeling that everything is in order and according to our taste.
Our rooms are spacious, comfortable and carefully furnished. The design shows no pomposity, but elegance. Each room is equipped with a piece of history, an excellent art project (Project 57), where art, culture and comfort combine to form a unique experience in our hotel.
In our bright rooms the sense of freedom is transmitted through careful shades and this make us feel this hotel is not "a place to sleep and shower" but a space to enjoy the time that we have.
Hotel Boho hasn't got small or large rooms, Hotel BoHo has rooms adapted to every need: family, couples, singles, couples traveling with their son … and each of these needs enjoy the comfort.
Creating sensations and moments
If staying in a hotel full of art and history, in a city that shares the same ideals is not enough, we can always create our moment of luxury thanks to the specific services offered by the BoHo Hotel: from an exclusive romantic offer which includes a reception with fine chocolates and champagne, buffet breakfast and free access to the wellness area, to a range of relaxation activities which includes a relaxing treatment for two.
And if we want a plan to make the offer more complete, just 100 meters from the Hotel you are in the Municipal House, where you can enjoy a classical concert of the Prague Symphony Orchestra in an environment that results as captivating as our Hotel.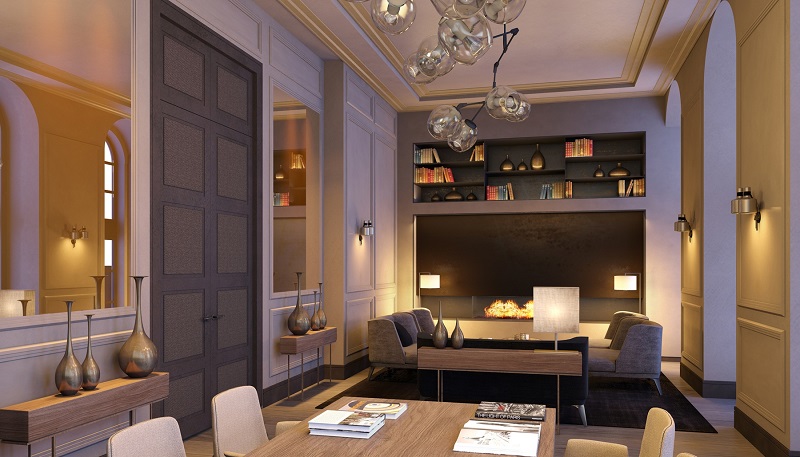 Every need covered at the minute
We have indicated that the first luxury to enjoy in BoHo Hotel is no need to make any request because we intend to cover all your needs from the beginning. However, whether you fancy a snack that will make your moment, you don't know how to plan your visit to Prague or you want to have some extra comfort where we have not been able to repair (pillow harder, an extra toilet item etc.), the room service or the rest of our staff will help you.
We repeat all the time our slogan: You can stay in Prague or you can be in Prague, but if we repeat it so many times is because we are sure of its meaning: it is not the same staying in a place or living the place, and in BoHo hotel, we don't only expect our guests to stay, but we expect our guests to be satisfied.